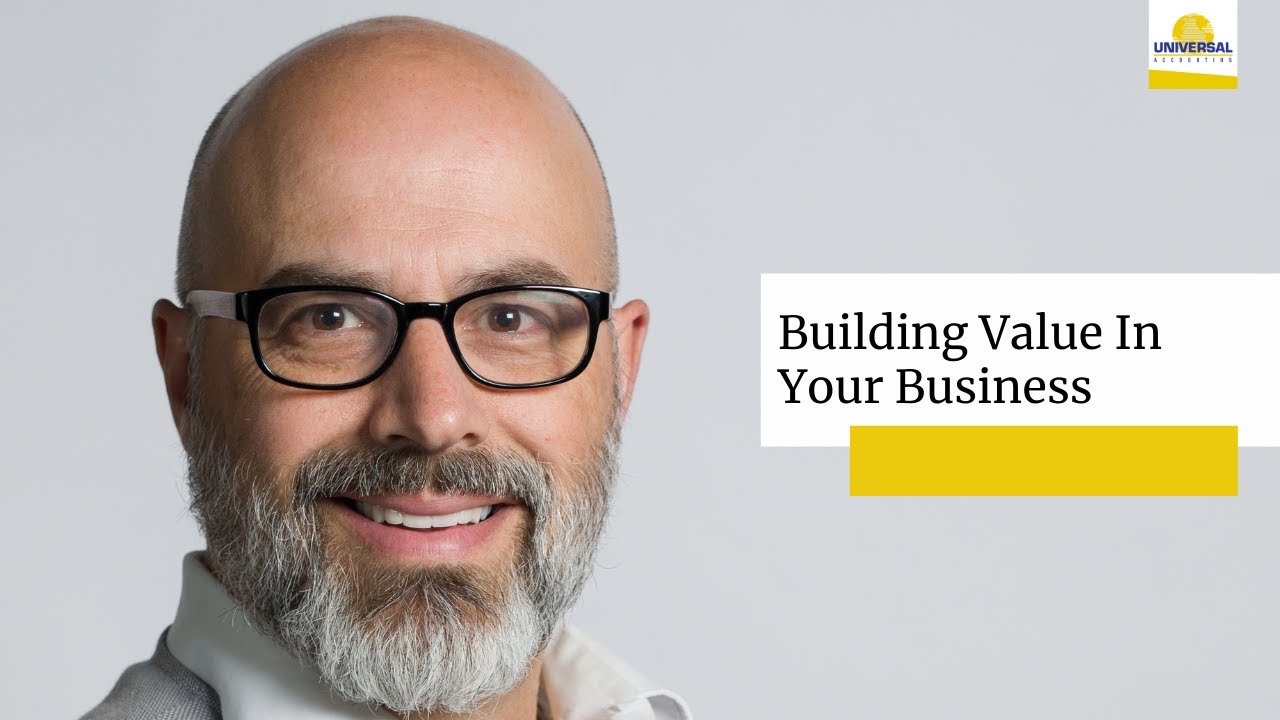 What You'll Learn
GrowCon – The Accountrepreneur's Conference & LIVE Launch Event
Work ON your business applying the principles of MAP!  The agenda will target the following areas as they related to your business:
Marketing – Finding the Ideal Clients

Sales – Nurturing them to see you as the expert you are to pay you for your services

Accounting – going beyond accounting, becoming for your clients that trusted strategic advisor they need
Production – on-boarding your clients with ease, working efficiently and offering value to retain your clients with confidence
and MORE!
Course Description
GrowCon Accountrepreneur's Forum LIVE Event
Location: The Living Aquarium – 12033 Lone Peak Pkwy, Draper, UT 84020
Date: May 16th & 17th in Utah

8am to 9pm on Monday, 8am to 5pm on Tuesday

Monday – Breakfast, Lunch & Dinner Included, Evening Social Activity Included
Tuesday – Breakfast & Lunch

Suggested Airport: Salt Lake International Airport (SLC)
Suggested Stay or Hotels:
CALL TODAY (801-265-3777) for more info & REGISTER To Attend Our LIVE 2 Day Intensive Event
Prior to your arrival you will work with your personal coach and mentor to prepare for the training.  (Additional tickets for a partner are available at a discount (only $285 each) to cover food, supplies and entertainment)
Lessons
Pre-Conference – May 14th & 15th (for an additional fee)
Saturday (May 14th from noon until 8pm)

Activities on the ranch to relax and retreat as you make new friends with peers and your coaches
Lunch and Dinner included

Sunday evening (May 15th from 3pm to 8pm)

Team Building Activities
Dinner & Activities
Grow Conference & Workshop
Monday & Tuesday (May 16th & 17th)

Monday from 8 am to 9 pm
Tuesday from 8am to 5 pm
Meals included with your ticket

Monday – light breakfast and full lunch & dinner
 Tuesday – light breakfast and full lunch

Short Term

Nothing Happens Until You Make A Sale
Cash Flow, Cash Flow, Cash Flow
Pour On The Communication

Mid Term

A deal is only a good deal when it's a good deal for both parties
Know your business (your key performance indicators)
Improve your internal processes

Long Term

Grow your business geometrically
Plan for tomorrow
Take what you have and make it better
With your attendance we'll address three main themes:
Marketing Engagement – This will include:
Engage & Manifest with an emphasis in Marketing – Vision & Growth Plan with identified metrics to track and record.

Nothing Happens Until You Make A Sale

Marketing principles to find new clients
Sales processes to nurture and engage with new clients

Automatic Customer – Recurring Revenue
Your Growth Quadrant – Growth Potential & Geometric Marketing
Training in "Cut to the Chase"
Accounting Engagement – This will include:
Providing quality traditional accounting services
Expanding to provide exceptional advisory services
Focus on the following Value Builder Drivers

Financial Performance
Switzerland Structure
Valuation Teeter Totter
Envelope Test
List Builder
Production Engagement – This will include:
Working efficiently and profitably

On-boarding new clients
Monthly working procedures
Client relations and retention

Focus on the following Value Builder Drivers

Scalability Finder
Customer Score
Monopoly Control
Hub & Spoke
This is your opportunity to build the premier accounting firm in your area!
Become engaged with a community of 1000's of successful peers running their accounting businesses giving your knowledge, support.
Participate in the most advance training, making you the leading industry expert as an Accountrepreneur.
Leverage the #1 brand in the world as a certified accounting professional, giving you instant authority.
Learn how to best us the "done-for-you" marketing and revenue tools, making you stand out and get paid what you are worth.
As part of your training, you'll have the opportunity to meet our team, your peers and work ON your business.  It's time to become an Accountrepreneur!