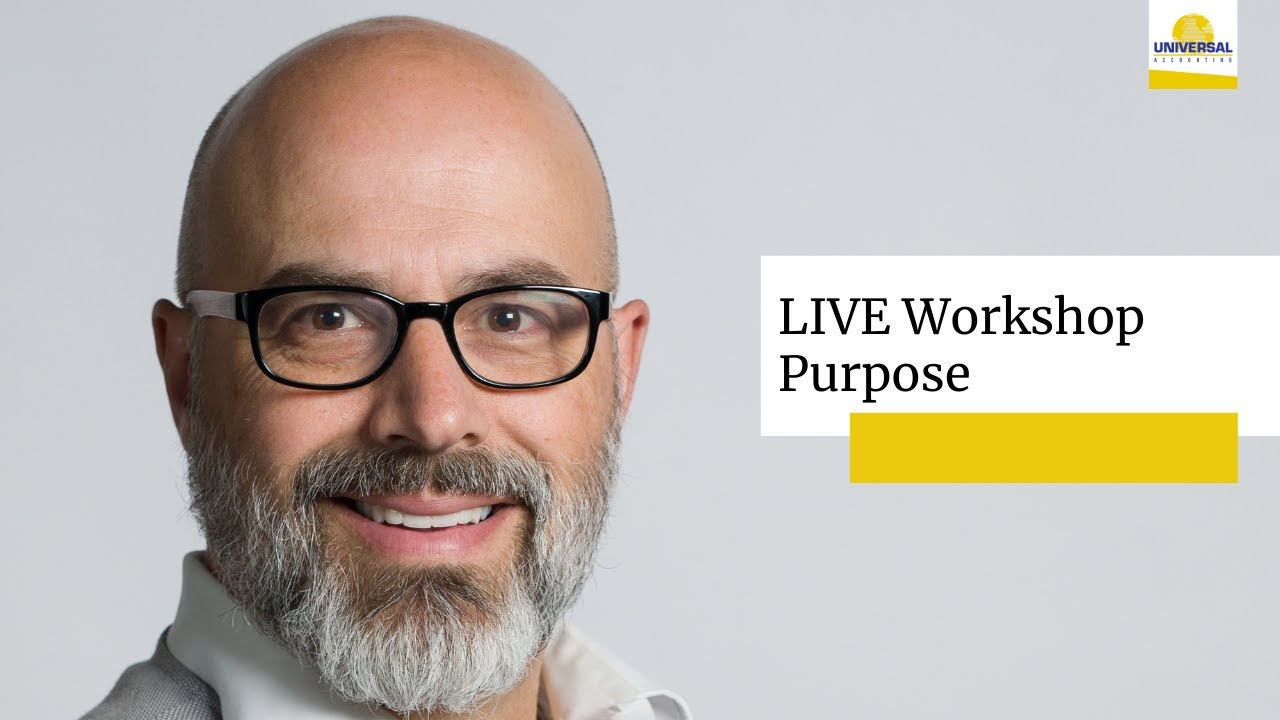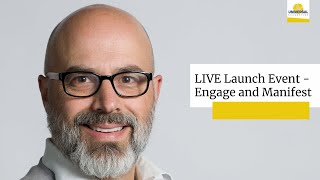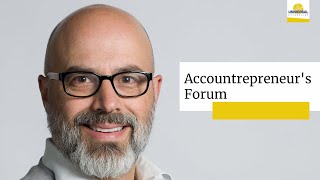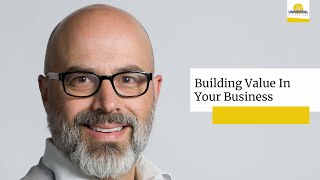 What You'll Learn
Accountrepreneur's Forum LIVE Workshop
Work ON your business applying the principles of MAP!  The agenda will target the following areas as they related to your business:
Marketing – Finding the Ideal Clients

Sales – Nurturing them to see you as the expert you are to pay you for your services

Accounting – going beyond accounting, becoming for your clients that trusted strategic advisor they need
Production – on-boarding your clients with ease, working efficiently and offering value to retain your clients with confidence
and MORE!
Course Description
Accountrepreneur's Forum
Date: May 3rd & 4th 2021

8 am to 9pm Monday, 8am to 5pm Tuesday
Monday Lunch & Dinner Included, Evening Social Activity Included
Tuesday Lunch & Dinner Included

Location: Royal Creek Ranches in Rush Valley Utah which is south of Tooele.

1136 East Penny Road, Rush Valley Utah 84069

Suggested Airport: Salt Lake International Airport (SLC)
Suggested Hotels and places to stay:

23 differently themed sheep camps located at the Royal Creek Ranches

http://www.royalcreekranches.com/accommodations/

Tooele, Utah – we encourage you to find accommodations in the area and recommend the following:

Hotels with Special Discounted rates to be listed soon
Lessons
Marketing Engagement – This will include:
Engage & Manifest with an emphasis in Marketing – Vision & Growth Plan with identified metrics to track and record.
The focus will be on the following Value Builder Drivers

Automatic Customer – Recurring Revenue
Your Growth Quadrant – Growth Potential & Geometric Marketing
Training in "Cut to the Chase"
Accounting Engagement – This will include:
Focus on the following Value Builder Drivers

Financial Performance
Switzerland Structure
Valuation Teeter Totter
Envelope Test
List Builder
Production Engagement – This will include:
Focus on the following Value Builder Drivers

Scalability Finder
Customer Score
Monopoly Control
Hub & Spoke
This is your opportunity to build the premier accounting firm in your area!
Become engaged with a community of 1000's of successful peers running their accounting businesses giving your knowledge, support.
Participate in the most advance training, making you the leading industry expert as an Accountrepreneur.
Leverage the #1 brand in the world as a certified accounting professional, giving you instant authority.
Learn how to best us the "done-for-you" marketing and revenue tools, making you stand out and get paid what you are worth.
As part of your training, you'll have the opportunity to meet our team, your peers and work ON your business.  It's time to become an Accountrepreneur!