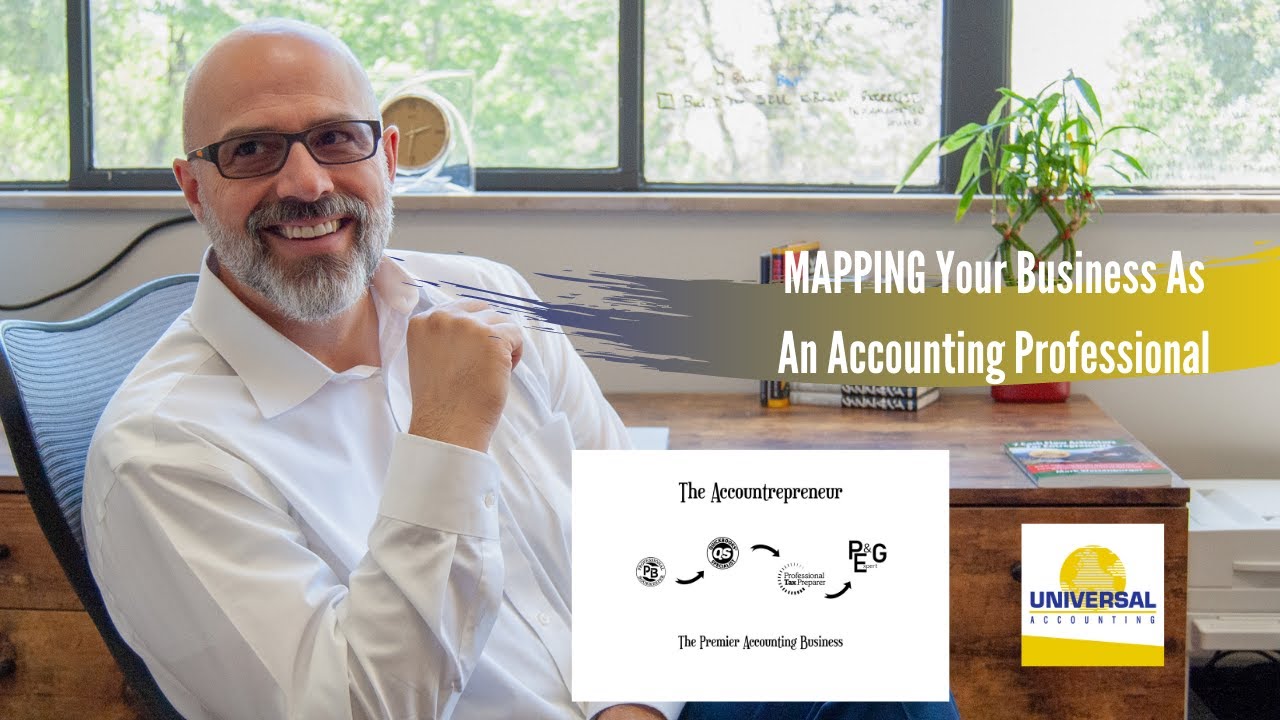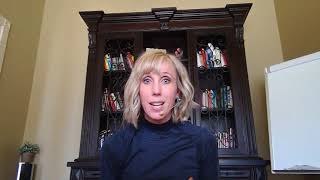 What You'll Learn
Be in business for yourself but not by yourself
As challenges may arise when working ON the business there is no reason to face them alone when working with Universal Accounting Center.  After committing to build your business offering quality accounting services you may find that life has a frustrating habit of getting in the way of success.  You may of heard of:
The Many Hats – what to prioritize
It's related friend, Procrastination
Have you ever met Self Doubt, or it's twin Self Confidence
And then there's the one we try to avoid, Impostor syndrome
Don't leave your success to chance.  Follow the proven Turnkey Business Plan for accounting professionals and receive the support you need and deserve with the Accountability & Advanced Business Coaching.
Course Description
Monthly benefits include:
Personal pre-scheduled 20 to 30-minute life & business coaching sessions with a certified Life Coach (2 per month)
Weekly Group Marketing & Sales Conference Calls

The Sale's Dr. is In with Clay Neves

Monthly Group Business Conference Calls
Training videos teaching simple & effective tools to manage your thoughts & solve problems
Access to a unique closed Facebook group with interaction, continued support, and Q&A session with additional resources and training units
Lessons
Marketing Engagement (4+ months) This will include:
Engage & Manifest with an emphasis in Marketing – Vision & Growth Plan with identified metrics to track and record.
The focus will be on the following Value Builder Drivers

Automatic Customer – Recurring Revenue
Your Growth Quadrant – Growth Potential & Geometric Marketing
Training in "Cut to the Chase"
Accounting Engagement (4+ months) This will include:
Focus on the following Value Builder Drivers

Financial Performance
Switzerland Structure
Valuation Teeter Totter
Envelope Test
List Builder
Production Engagement (4+ months) This will include:
Focus on the following Value Builder Drivers

Scalability Finder
Customer Score
Monopoly Control
Hub & Spoke