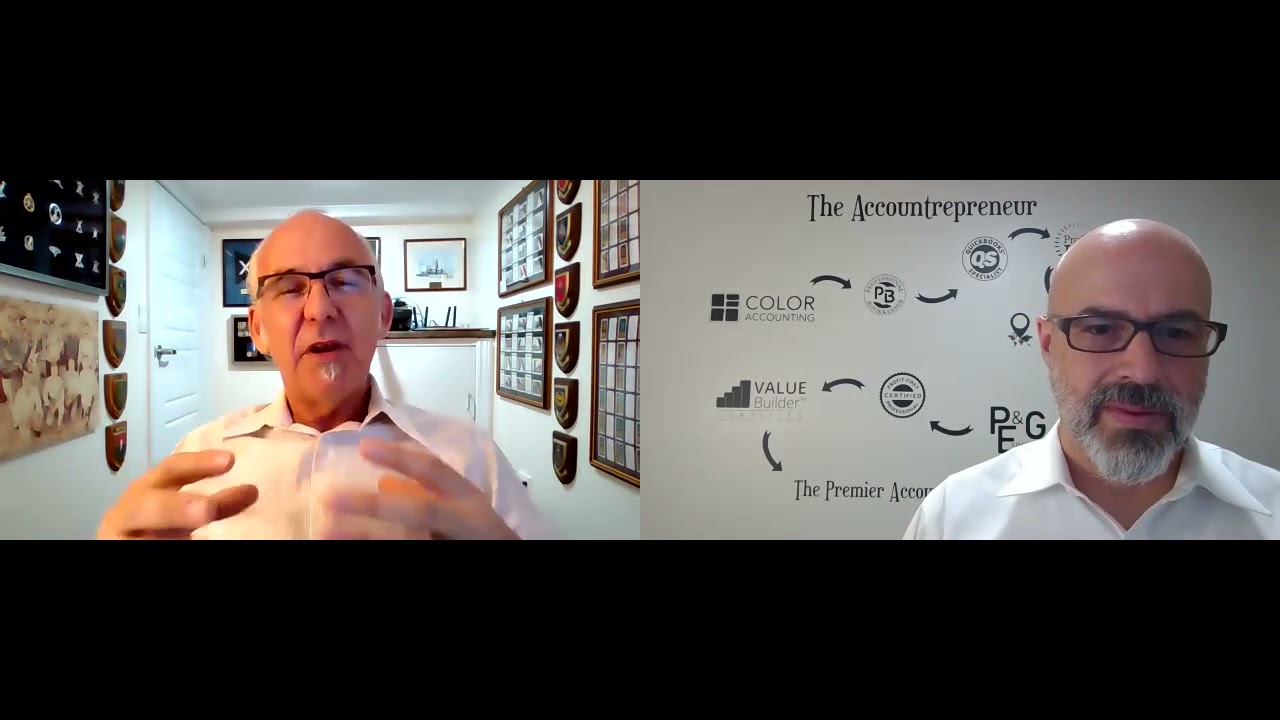 What You'll Learn
Visible Value's purpose is to enable financial literacy at all levels of society.
This is a completely unique, immersive, virtual learning experience Visible Value enables literally anyone (even those allergic to math) to be effective in running a responsible, sustainable business.
Course Description
Finance training that's as fun as it is effective
Our Universal CFO Simulator  uses the Visible Value platform & game experience to help people to understand:
How to run a sustainable and profitable business

How to interpret key financial jargon (even those allergic to math!)

How to adapt to changing market conditions
Lessons
Pricing for Profit
A fast paced, highly engaging experience for anyone needing the basics
How to price for profit

Understanding your customers

Winning in a competitive market

Working with financial statements

Strategic planning and decision making

Understanding budgets and cashflow
Everyone! No business experience is necessary but also ideal for sales teams.  Managers, functional teams, graduates, business/economics students.
This is a fun, dynamic and digitally-enabled experience in how to create business value We have created Visible Value to simplify the fundamentals of business finance into a realistic and dynamic simulation that brings theory to life.  Business finance is often seen as the domain of the accounting department, full of complex terms that many employees don't understand. But finance certainly needs to be understood by all decision makers. Knowing how the business works and how individual actions impact business performance is also a key factor in employee engagement.
Our unique visual, transactional simulation format represents the workings of a company, showing participants how they can both create and destroy value through their decisions.