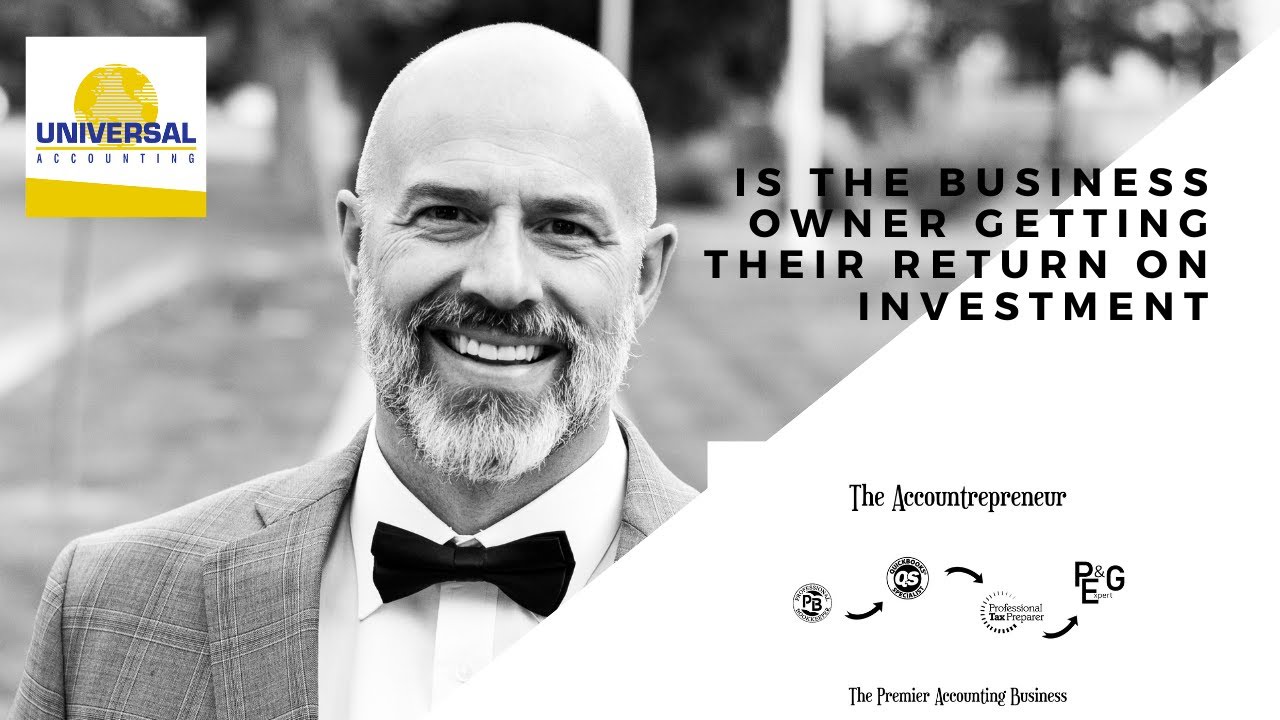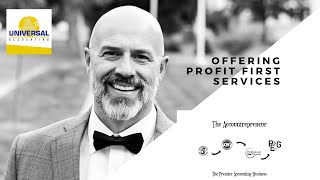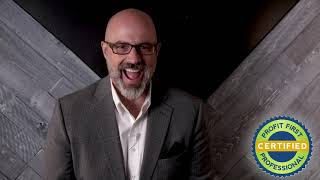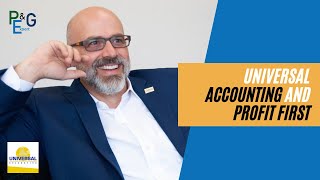 What You'll Learn
PREREQUISITE: Enrollment in the Profit & Growth Expert program which includes the Implementation of Profit First: When you become a certified Profit First Professional™ (PFP) you've taken another step in your career to stand out in the crowd as someone that takes seriously their profession.  This certification is a "must-have" for any professional who consults with business owners as the trusted strategic advisor regarding profitability.    As such you become for your clients an accountability partner that following a specific process can help them make profit become deliberate and intentional.
This certification program is a learning process that is facilitated by the Profit First Headquarters partners.  They are experienced and committed to your success as an accounting PFP professional helping you apply these proven strategies first in your business as well as with your clients.
Course Description
Leveraging Profit First 
Ever since Mike Michalowicz became a full-time author in 2008 he has been blessed to be labeled as one of the top thought leaders for small business growth. His book, Profit First, has been the most successful and popular of all his books. It means entrepreneurs and business owners are more than just interested in profit, they are taking action. This means there are:
Entrepreneurs who are already familiar with Profit First and want your help.
Entrepreneurs who you can make aware of Profit First and they will instantly find information on how powerful Profit First is.
An estimated 30,000 implementations of Profit First by small businesses already – in other words, it is a proven system!
Benefits of Leveraging Profit First:
– When prospecting, you will be able to create far better leads instantly by leveraging the Profit First brand.
– We will support you in converting leads into clients. As a trusted third party expert, any leads you generate by leveraging your affiliation to Profit First will know that you are an integral part of the brand. We are ready, willing, and pumped to get on the phone with you and close sales.
– Every time we, a fellow PFP, or you markets Profit First, the awareness grows. You are being marketed even when you are not marketing!
Lessons
Attend at Profit First Launch: This 2-day event is required, currently on hold due to Covid-19, but at a future date you may be asked to attend to better understand and integrate Profit First within your company and then with your clients. At a later date we'll ask you to pick the event date you'll later like to attend. (your personal travel arrangements & accommodations are separate) Upon enrollment you'll go through the training online and work with your personal coach and mentor to offer this service with your clients.
Profit First Professional CORE training and guidance on how to integrate the simple yet powerful Profit First Professional methodology into your existing service offerings to make you stand head and shoulders above the competition.